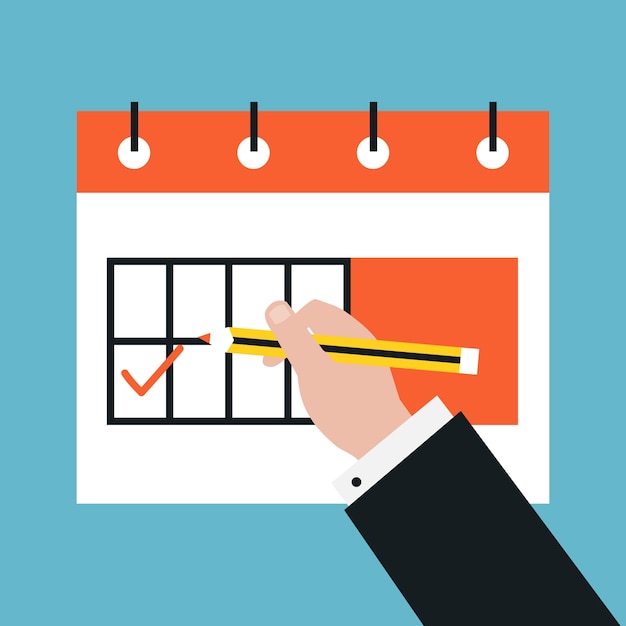 Flights booked, hotel set, activities organized … everything is ready for the 2nd Epicuro Technical Meeting @Vicenza (IT), Novembre 20-22nd 2017 !!
The event is dedicated to local administrators of Epicuro cities and it is structured in two modules, such as open sessions for public participation and partnership workshops.
Partnership workshops include: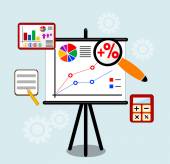 Definition of common guidelines for EU Resilient Communities Network
Definition of the Resilience Manager profile, role and responsabilities
Preparation of a Resilience Cities Agreement draft
Open sessions include: 
Presentation and discussion of urban resilience initiatives at European and local level
Who is the Resilience Manager? Presentation of its role and resposabilities
Presentation of the activities aimed to citizens'raising awareness and key actors' training implemented by Epicuro cities.